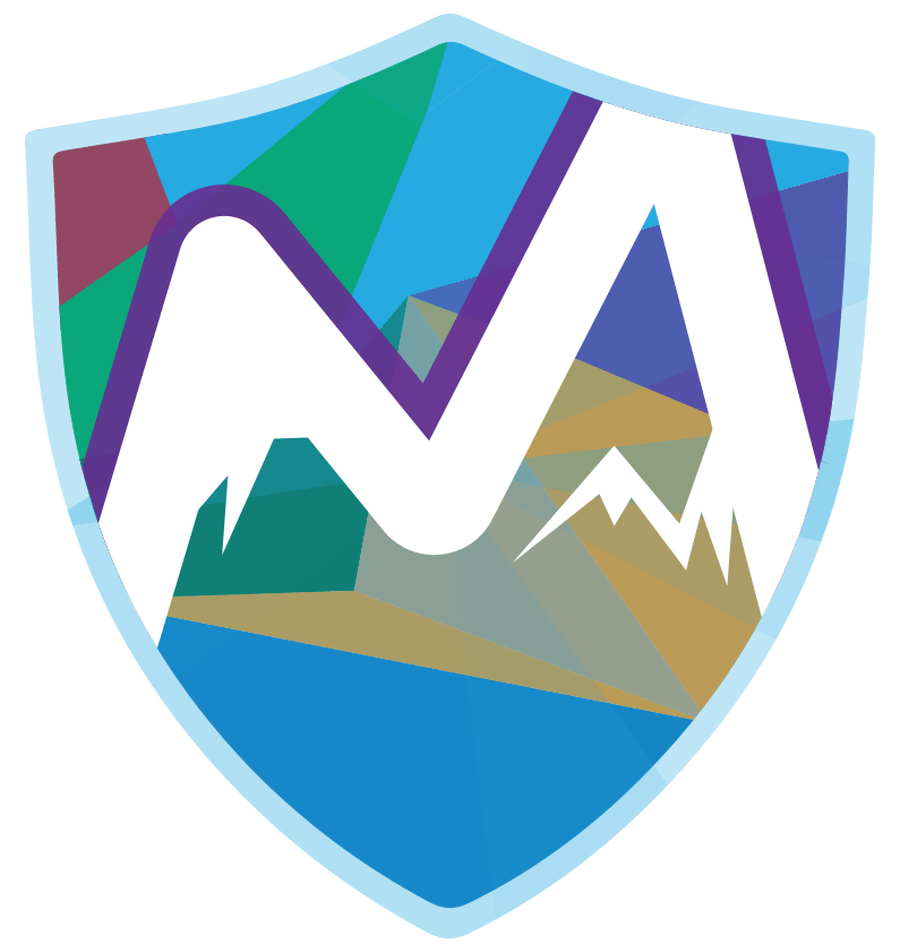 Admissions
Admissions Criteria
All pupils attending Mayfield School have an Educational Health Care Plan maintained by the Local Authority, and as such the LA is the admissions authority for our school. The EHCP of pupils provides details of their severe or profound learning disabilities and other impairments or difficulties they may have. Details of admissions arrangements can be found via the Cumbria CC website. Responsibility for maintaining EHCPs is held by Children's Services, Inclusive Learning.
Catchment
Mayfield School caters for pupils that live in Copeland and Allerdale areas, we do have pupils from Wigton who attend because of parental preference.
Transport
The vast majority of our pupils are transported to school by Cumbria County Council arranged transport, tendered to local hire companies.