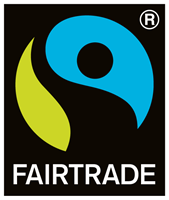 1 March 2022
Today we celebrated the work of the Fairtrade Foundation by making climate change posters and completing cooking challenges in classes. Fairtrade works with communities to make sure they get what they need, a fair price for the things they make or grow. This then means they can make their communities better through education, childcare, health care and many other wonderful projects.
This year we also asked you to send in plastic bottles to show how much plastic we use as a school that could be recycled or repurposed. We are going to make a greenhouse roof with the bottles we have collected so watch this space for an update later on.
Click here to see what we got up to.