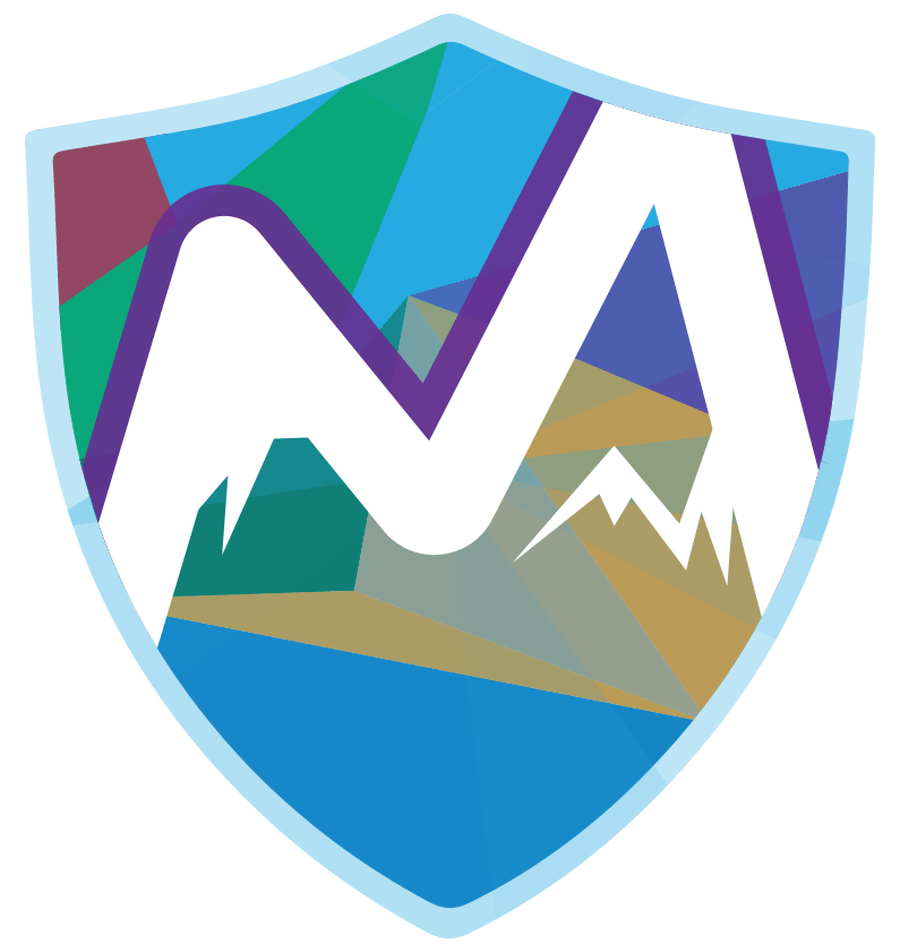 Staff
Mayfield School is run by a Leadership Team (LT), this is made up of Headteacher, Deputy Headteacher, and two Assistant Headteachers: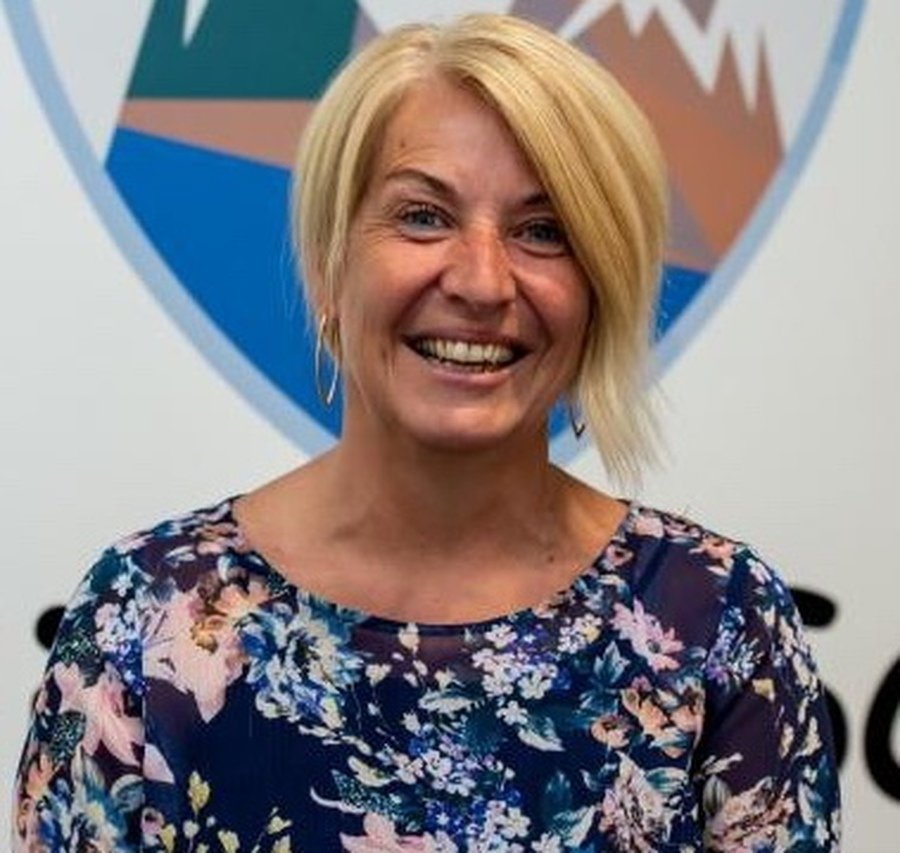 Sam Kidd
Head Teacher
Sam trained at the Institute of Education and went on to teach in a number of schools in Oldham and then Cumbria, in that time she led many subjects.
Sam has been Headteacher of four schools in Cumbria prior to taking up post at Mayfield. For four years, she also worked for the Local Authority as a General Advisor supporting 28 schools and was County Lead for Early Years. Sam is also a National Leader of Education.
In her spare time Sam loves to travel, she has spent much of her travel time helping in the slum schools of Mumbai.
Sam is delighted to be Headteacher of Mayfield and relishes the challenges and rewards that each day brings.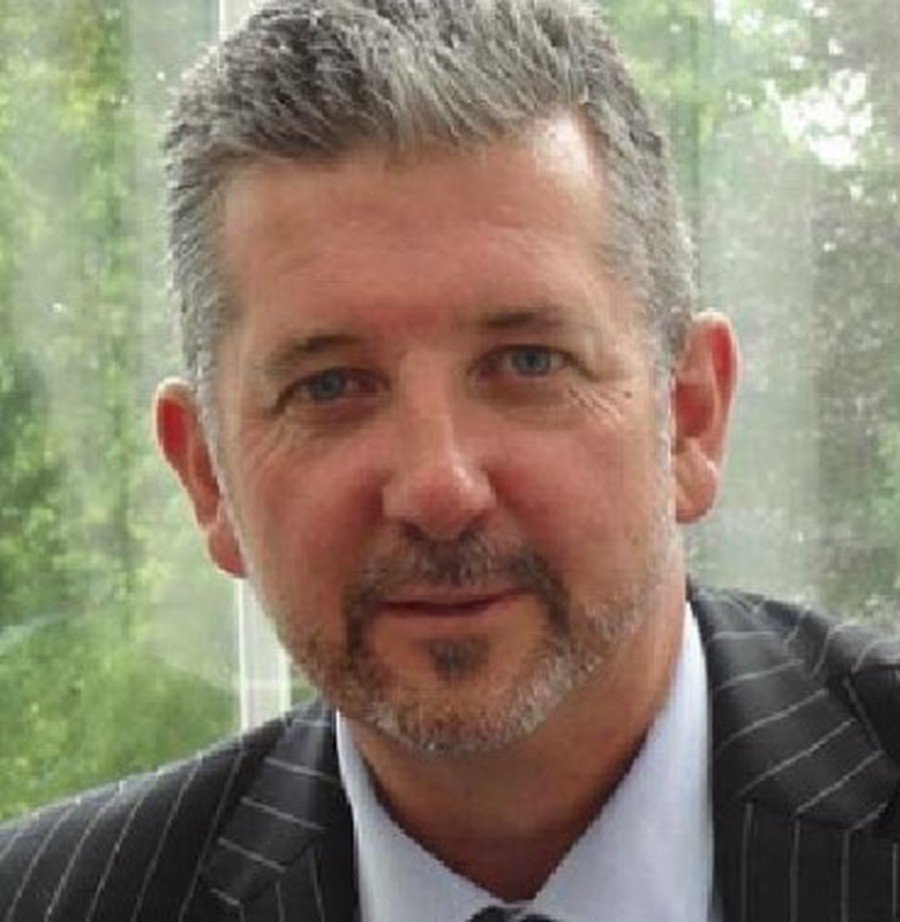 Stephen Chambers
Assistant Head - Mountains
Stephen came into teaching as a mature student beginning his training at Charlotte Mason College in 1995 and graduating in 1999. This year is his 20th anniversary of being a teacher. He gained a 2:1 BA Honours degree with Qualified Teacher Status in PE and Dance with English as my second subject.
He has always has a passion for PE having previously worked for 12 years in the leisure industry. He has played lots of sports all his life with a particular love of cricket which he still plays.
He is married to Elaine and has a daughter Alexandra who has just gained her MA in Contempary Fine Art from the University of Cumbria.
He started teaching in Mayfield in 2012 after he was appointed as Assistant Head of Lakes Department. The following year he became Assistant Head of what was then Planets Department, which is now Mountains.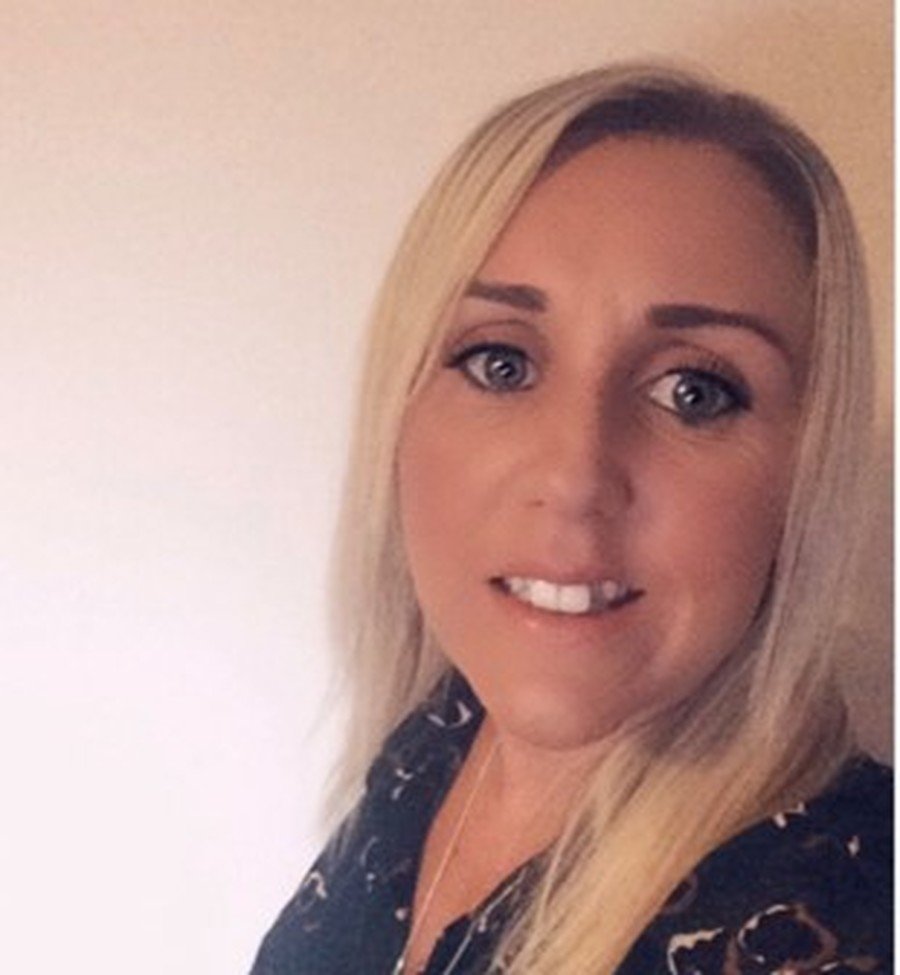 Carolyn Westnedge
Assistant Head - Lakes
Carolyn has worked at Mayfield School for 18 years. Originally qualifying as a nursery nurse in 2000 and completing her first year at Westfield Infant school and lead roles in SEN playschemes for social services.
In 2001 she began work at Mayfield School and has had many roles in the school including STA, HLTA and then qualifying as a teacher in 2012.
In 2013 Carolyn was awarded the 'Golden Apple Award' for 'Outstanding New Teacher' a huge achievement which she is immensely proud of.
Carolyn has had the privilege of teaching across all stages of the Lakes Department and KS3 developing skills in all areas before taking on her most challenging role as EYFS lead- a challenge she embraced and loved developing, eventually being rewarded with an outstanding grade from OFSTED.
In 2018 Carolyn was successful in securing the post of Assistant Head Teacher of Lakes Department (EYFS & Primary) a role which she thoroughly enjoys.
Carolyn's other passions are developing communication for non- verbal students through a variety of high and low tech communication aids, watching how these students develop and progress. She also has a huge love of theatre and everything it entails, Carolyn is involved in most of our productions and now we have the new school theatre, sound and lighting system the sky is the limit!
Shelley Crowe
Inclusion Lead
Shelley completed her BA (hons) degree in Applied Social Science from St Martins College in 2003 and originally worked within the community and youth work sector having roles within Barnardos and local youth clubs. She decided she would like to have a bigger role in the education and support of children and young people so returned to St Martin's College to train as a teacher and qualified in 2006.
Shelley joined Mayfield School in 2009 and have held a variety of roles within the school across all the key stages but most recently a class teacher within Key Stage 4 and assistant SENCO.
In January 2020 Shelley was appointed Inclusion Lead, this has allowed her to step outside her own classroom and use her knowledge of SEND to benefit the entire school population. She has high expectations of our pupils and wants to break down the barriers that our children and young people face in their journey to adulthood.
Shelley's spare time is taken up with youth football and futsal. She has been assistant coach with her son's team and safeguarding officer for another. We can't promise you won't find her cheering from a terrace somewhere at the weekends.