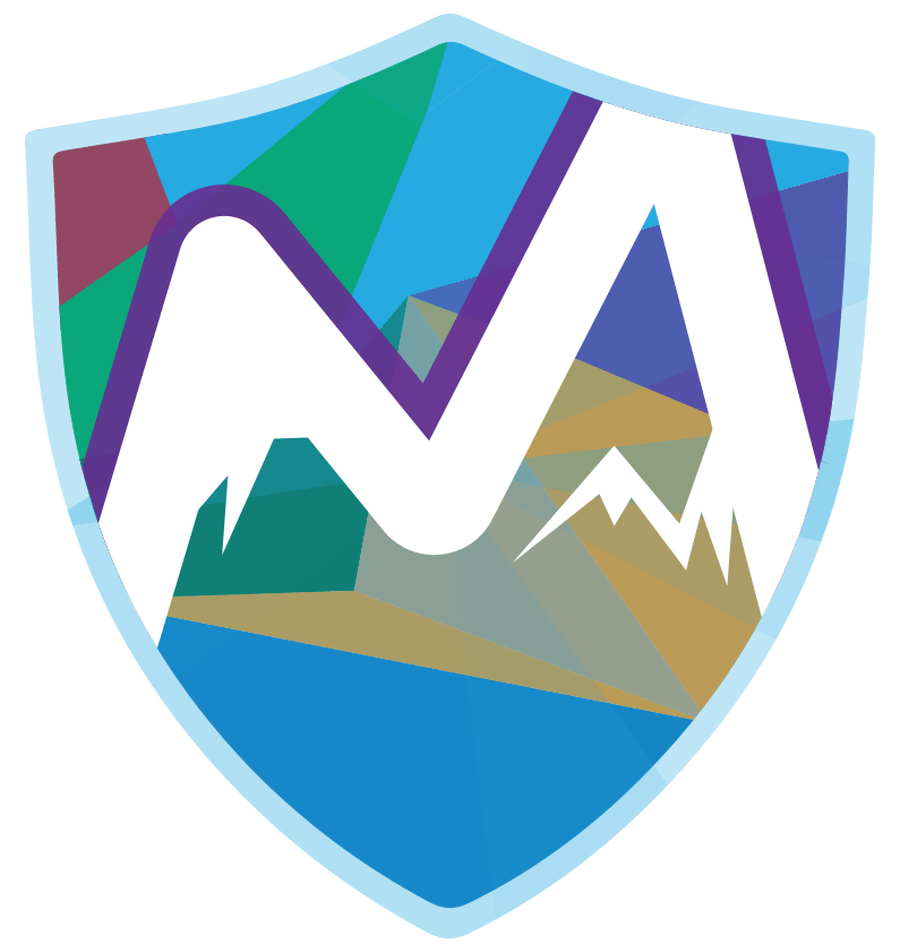 SMSC stands for spiritual, moral, social and cultural development. Mayfield School works to support students with social and economic issues which affect young people, their families and our community. We support young people to make safe and informed choices about their lifestyles, their health, careers and their finances both now and as they prepare for the responsibilities of adulthood. We have embedded both PSHE and citizenship into our curriculum, and we have a positive ethos which ensures students have opportunities to:
Explore beliefs

Respect faiths

Use their imagination and creativity

Recognise right and wrong

Respect the law

Understand consequences

Investigate moral and ethical issues

Appreciate cultural influences and understand, accept, respect and celebrate diversity

Accept and engage with the fundamental values of British democracy
We believe that students are very well prepared to take their place in modern British society and embrace British values. Students are able to develop awareness and demonstrate an understanding of different faiths and the work they do to help others develops year on year. Staff at Mayfield School are aware of the nature and scope of extremism and are working hard to ensure that all students are aware of the dangers of fringe organisations.
The spiritual development of pupils is shown by their:
Awareness of the world around them (sensory environment).

Interest in and respect for different people's faiths, feelings and values.

Sense of enjoyment and fascination in learning about themselves, others and the world around them.

Use of imagination and creativity in their learning.
The moral development of pupils is shown by their:
Ability to recognise the difference between right and wrong, readily apply this understanding in their own lives and, in so doing, respect the civil and criminal law of England.

Understanding of the consequences of their behaviour and actions.
The social development of pupils is shown by their:
Use of a range of social skills in different contexts, including working and socialising with pupils from different religious, ethnic and socio-economic backgrounds.

Willingness to participate in a variety of community and social settings, including by volunteering, cooperating well with others and being able to resolve conflicts effectively.
The cultural development of pupils is shown by their:
Awareness, understanding and appreciation of the wide range of cultural influences that have shaped their own heritage and that of others.

Knowledge of Britain's democratic parliamentary system and its central role in shaping our history and values, and in continuing to develop Britain.

Willingness to participate in and respond positively to: artistic, sporting and cultural opportunities.

Interest in exploring, improving understanding of, and showing respect for, different faiths and cultural diversity.