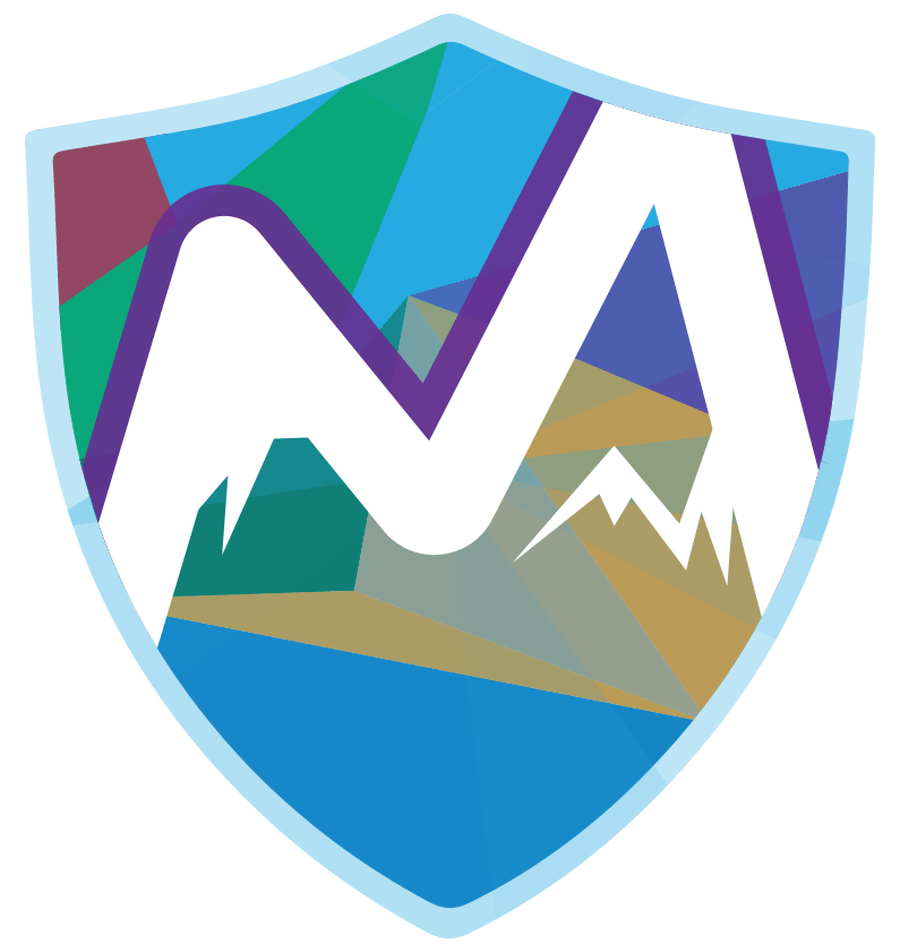 Sixth Form
Hope everyone had a good half term and enjoyed the sunny weather!
This weeks tasks:
Employability and Asdan Bronze, Silver and Gold Group
Continue using IDL learning website for English and Math (instructions on how to log on at the bottom of the page).
If possible, all students to do everyday life skills:
Ma

ke your breakfast.

Brush your teeth, every morning and night.

Put your dirty clothes in the washing machine. Show us you know how to use a washing machine properly.

When you clothes are clean, use a dryer or peg them outside to dry.

Show you can fold your clothes and put them away by yourself.
Towards Independence Group
Show you can safely use the home appliances and equipment in your home. Photo of each of the following appliances - Dishwasher, washing machine, oven, vacuum cleaner, kettle and microwave.
Show you can correctly store fresh food: Fruit, vegetables, bread and eggs. (Helping to put the shopping away in the right place).
Show you can correctly store frozen food: Meat, Vegetables, Ice cream (helping to put the shopping away in the right place).
Show you can correctly store cleaning materials: Washing up liquid, Dishwasher tablets, floor cleaner, bathroom cleaner, other.
Show what activities you have been doing to keep yourself busy with your family.
Looking forward to seeing your emails and photos of excellent work in action.
Sensory Group
Show and explore your garden. What flowers do you have? Do you like playing games with your family in the garden? Have you been growing plants?
Let's get painting! Using your hands, feet and your face (with help), get creative with your family and make a fun colour picture to show your appreciation to all the keyworkers. Photos of making it together and final product.
We look forward to seeing your beautiful photographs.
| Name | |
| --- | --- |
| 140 Basic Skills Follow Tabs on Document to Access Activities_ Save After Each Activity. Save after each activityxls | Download |
| 15 Filling in Forms.pdf | Download |
| Basic English Grammar Book.pdf | Download |
| Clocks.docx | Download |
| French Toast.pdf | Download |
| Learning Basic English Grammar.pdf | Download |
| Match The Picture to The Correct Name of Form.doc | Download |
| Spice Cookies.pdf | Download |
| Telling The Time - Analogue and Digital Worksheet 1.docx | Download |
| Telling Time My Day.pdf | Download |