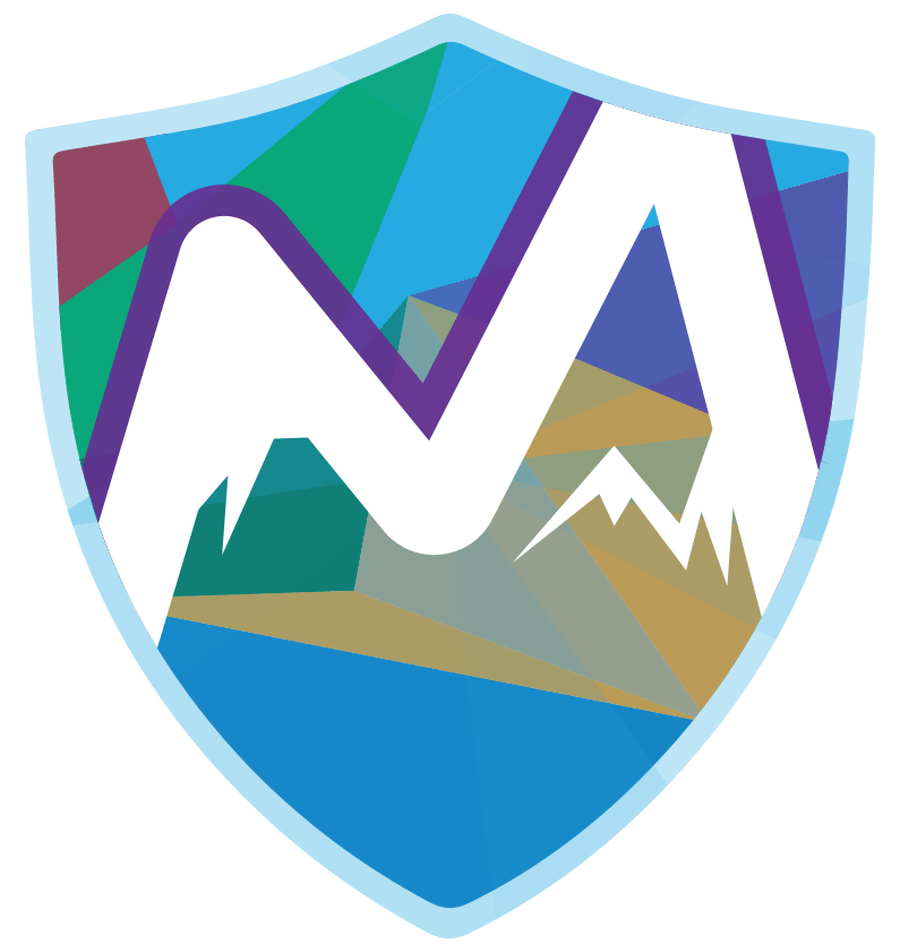 EYFS
Lakes 1 and 2
Many parents have requested a home learning pack with some activities for home activities during the school closure.
We hope you find the following useful. Any questions, or need more ideas please get in touch with Andrea or Sarah, using Dojo or our Emails

andrea.chandler@mayfield.cumbria.sch.uk
sarah.sim@mayfield.cumbria.sch.uk
Our topic for the Spring term is, "Farms", and our topic book is "Cows in the Kitchen". A version of this can be found on Youtube
https://www.youtube.com/watch?v=yZH4_DP_ErE

We appreciate you may not have all resources to hand for these activities and are making them as suggestions only;
Junk modelling farm buildings /animals
Construction toys to build a farm and / or vehicles
Duck pond water tray
Small world animal play using different materials to represent different areas of the farm
Reading fiction / non – fiction farm/ animal books
Play instruments/ Singing/ dance to animal/ farm themed songs (make junk instruments too)
Animal art and crafts - collages, painting, mask making, egg decorating, colouring activities, cutting and gluing, threading
Making dens indoors or outdoors using blankets, cushions sheets etc
Making farm vehicles from old boxes etc
Counting/ sorting/ matching animals/ numerals / shapes
Walks outdoors to see animals in their natural environment
Explore outdoor environmental sounds in the countryside, or listen to, and identify animal sounds which are available, again on Youtube.
Exploring foods that are grown on the farm
Grow a plant from seeds – cress, beans
Baking activities with a link to farm foods (fruit, veg, eggs)
Make and use playdough to model, mark make, and be creative
Messy play activities including gloop, jelly, dough, supplemented with materials of your choice eg glitter, food colouring and household utensils
Pencil control activities – tracing name, writing names, tracing numerals, animal shapes, 2D shapes (see link below for Twinkl)
Familiar songs used for music and movement can be found on YouTube following these
links,
Twinkle Twinkle
https://www.youtube.com/watch?v=yCjJyiqpAuU
Ring of roses
https://www.youtube.com/watch?v=f_hRfg-QXmU
Mulberry bush
https://www.youtube.com/watch?v=UFrEVhOPwvc&list=TLPQMTgwMzIwMjA3RNa16KyXDw&index=2
Upside down cycling
https://www.youtube.com/watch?v=bh9ow_s0PGg
Row, row, row your boat
https://www.youtube.com/watch?v=7otAJa3jui8
Sweet dreams
https://www.youtube.com/watch?v=OKbpLQp509Y
Keep modelling and loading symbols onto Proloquo2Go.
If anyone would like any symbols please ask, we can try our best to get them to you. This can sometimes be tricky when the recipient doesn't have the software to open the file – but we can be creative and try to find a way around this.
Twinkl are offering free downloadable resources for parents to use at home. You will need to Log In and create an account at
www.twinkl.co.uk/offer and enter the code UKTWINKLHELPS
https://watch.vooks.com/browse - has a selection of free online books, registration is required, but free.
As always your support and co-operation over this term have been much appreciated.
Don't hesitate to get in touch. If we can't help, we will definitely try to find someone who can.
With best wishes to you and your families, and looking forward to seeing everyone again soon.
The Lakes 1 and 2 Team