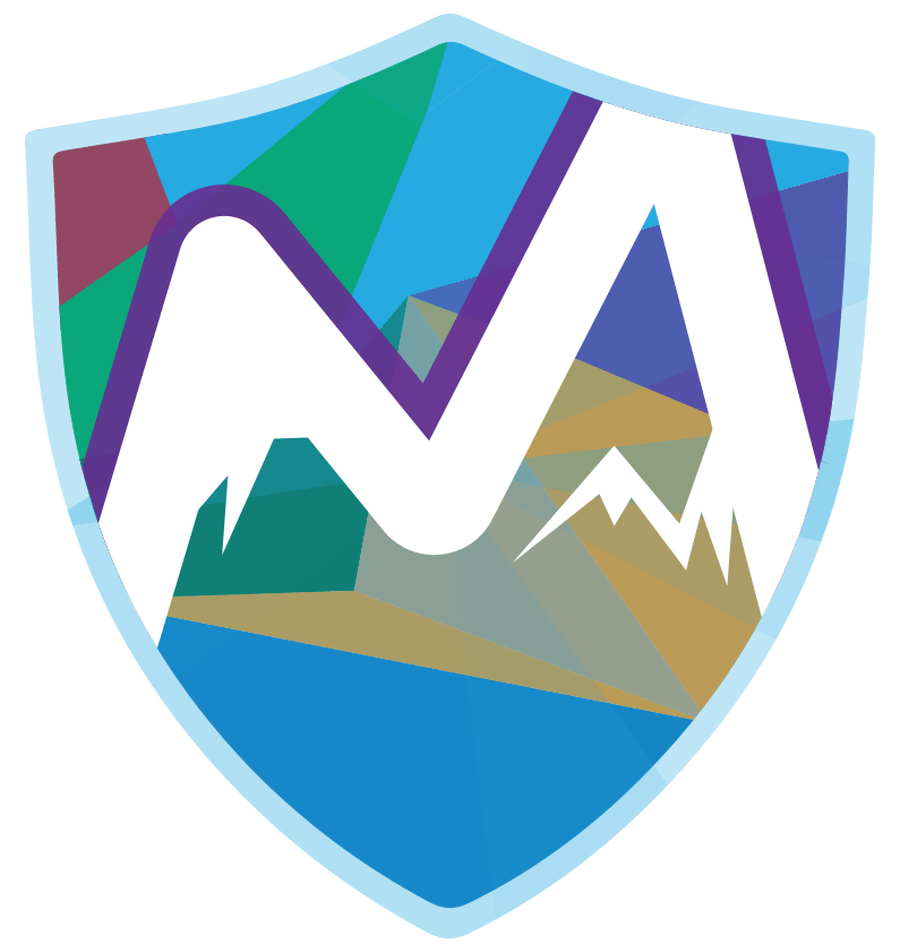 Charity Number 505938
Mayfield School Development Fund has been a well established registered charity at the school for many years. The work of the Development Fund is to work collaboratively together as a Committee to be at the forefront of new ideas, constantly exploring and updating our
Technology.

Range

of educational resources.

Committed to developing our wonderful grounds into

learning

environment.

Performing arts, creative arts have a special place in our school, thanks to the enthusiasm of our community.

Supporting a range of extra curriculum activities.
The committee endeavour annually to provide a calendar of events where we encourage parents, carers, families and friends of Mayfield School in providing innovative ways of fund raising.
Cheque Presentation from Helen Thwaite
Helen Thwaite visited Lakes 3 pupils to present to them the sponsorship raised by running the 2016 London Marathon. She raised over £1000.00 for Mayfield School.
Her running vest proudly displayed our logo.
She brought along the medal she received for completing the race. Pupils very interested in the medal and some even managed to persuade Helen to let them wear it.
Helen is pictured with pupils and school governor Helen Hope.
Presentation from Sellafield Peer to Peer Programme
Rachel Clark & Tracey Teasdale, from Mayfield School accepting the cheque, said: "On behalf of everyone at Mayfield, I'd like to thank employees who participated in the peer to peer observation programme for their fantastic contribution to local community groups.
Mayfield replies on donations to enhance its outstanding provision for pupils. "This money will provide a new 'learning station'. Several children will benefit from this as it allows positioning to be maximised for our most complex needs students. Pupils recovering from surgery, with this provision, will be able to return to school earlier. Students who cannot tolerate their wheel chair now have a range of alternative options in terms of positioning and are to access learning in more effective ways.
Thank you all so much and thanks to Prospect for the nomination and continued support."
Donations
Anybody wishing to donate to the Development Fund can do so via the BT My Donate website by clicking HERE. GIFT AID can significantly boost any donation made to the Development Fund.
Money donated via this website is credited directly via BACS into the Development Funds account.
Cheque Presentation from Balfour Beatty SMF Delivery Team
"A big thank you for the very welcoming tour of your lovely school as it was a pleasure to see the hard work that goes on behind the scenes, keep up the great effort you do on a daily basis and I'll be sure to suggest you's for any possible funding in the future".