Staff
Mayfield School is run by a Leadership Team (LT), this is made up of Headteacher, Deputy Headteacher, and two Assistant Headteachers: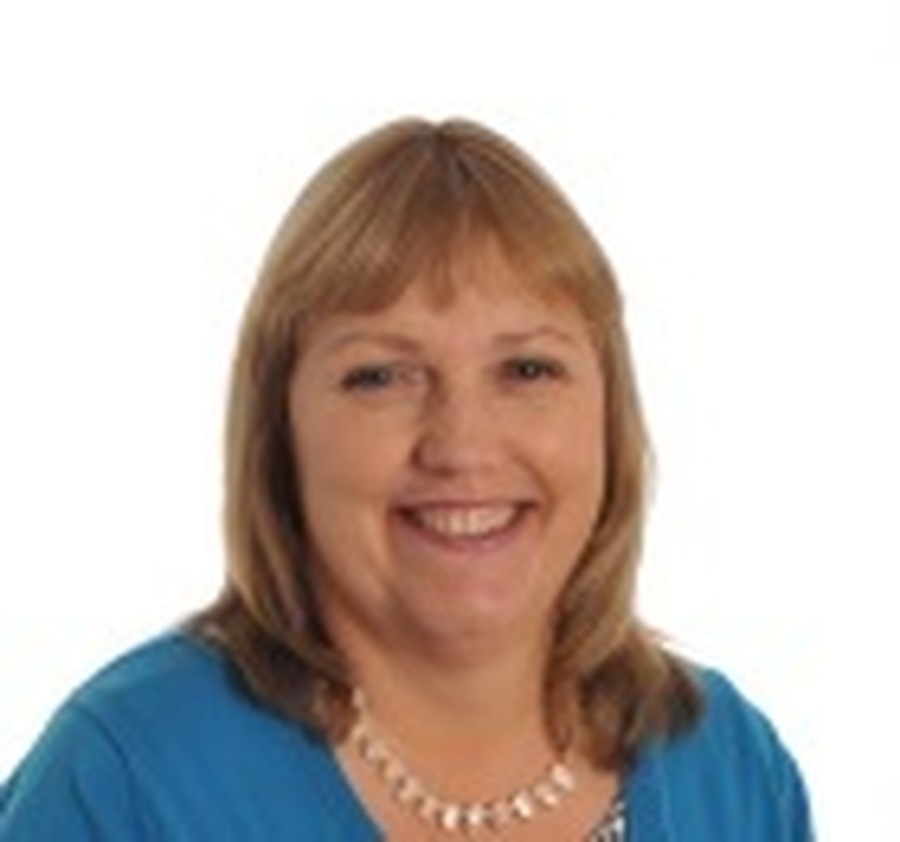 Gillian Temple

Head Teacher
Gillian trained to teach in Manchester gaining a B.Ed in 1979. She taught in a range of schools, Ingwell, Millom, Richmond and Montreal Infant School where she was Head of the Enhanced Learning Support Department.

After a temporary appointment at Mayfield in September 1987, Gillian then returned as a class teacher in 1993. Teaching in classes in Lower and Middle School. Following a career break in 1999, she returned to school in 2002 as part time Inclusion Co-ordinator. During this period she also worked as a Specialist Advisory Teacher for students with physical and medical needs.

In July 2007 Gillian was appointed as Deputy Headteacher at Mayfield School before taking up the headship in September 2014.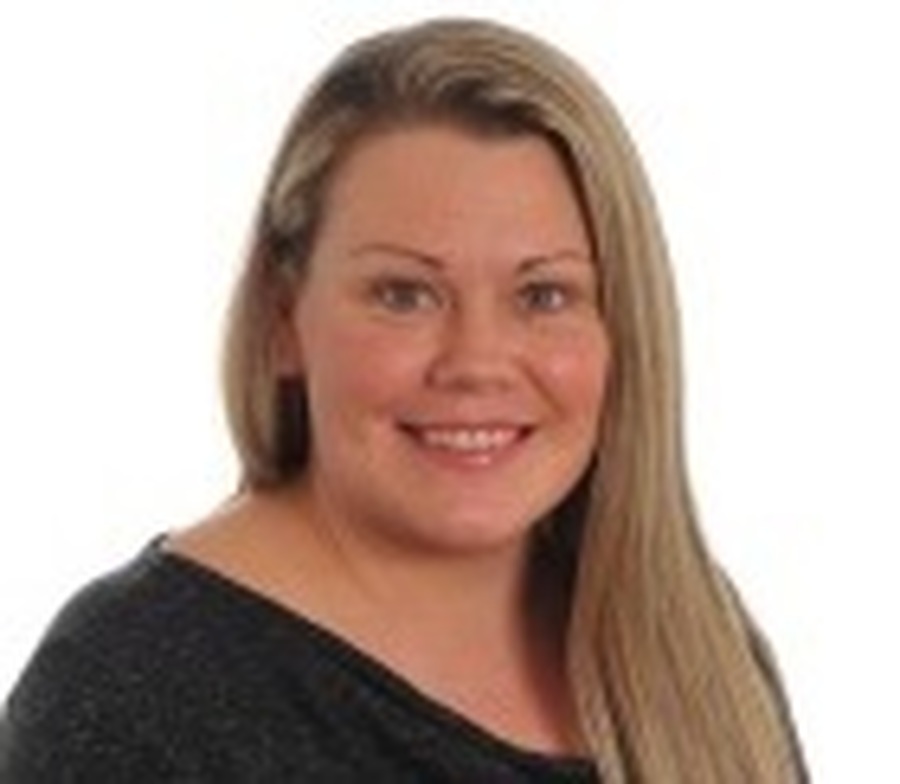 Rachel Clark
Deputy Head Teacher
Rachel trained at St Martin's, Lancaster gaining BA Honours with QTS in 2001. She taught at Bransty Primary School for 13 years, which has strategic resources for children with hearing impairments. She had responsibility for SEN, PE and was School Champion for Achievement 4 All. She has vast experience of teaching and supporting parents and children with a wide range of SEN. In 2014 she was short listed for CN Education Golden Apple Awards for Special Needs and her Year 1 phonics screening results were in the top five percent in the country.
Rachel had responsibility for coordinating PE for 12 years and in that time organised and ran events to broaden competitive opportunities for all children across the primary range. She is a qualified swimming and gymnastic coach as well as having over 20 years dancing experience and competed in numerous local and national competition over the years.
Rachel has a passion for performing arts. In 2004 she was selected to be part of a small community chorus in the professional production of Melvyn Braggs "The Hired Man" at the Theatre by the Lake. She has also been a member of MAODS and WAOS. In 2003 she was nominated for a NODA in her role of Nancy in Oliver and in 2005 won the Fan Wise Memorial Award for her role as Anita in West Side Story. In 2006 she was successful in making it through to the final rounds of the TV series How Do You Solve a Problem Like Maria?
In June 2014 Rachel was appointed Deputy Head at Mayfield School.