Food Technology Room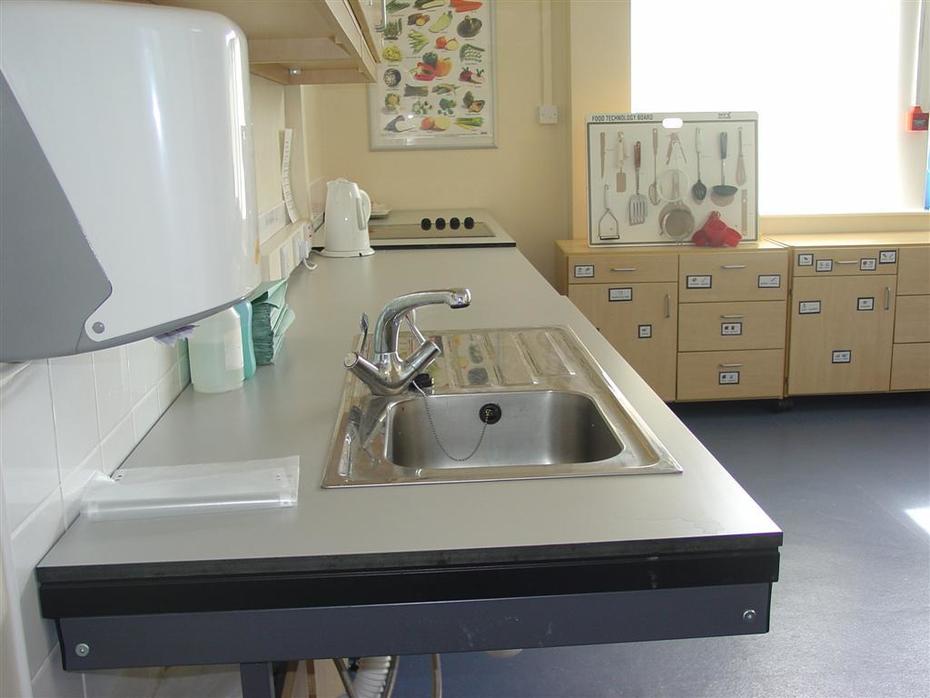 The Food Technology room was developed in 2009 to provide accessible specialist equipment for all students. It offers height adjustable work benches, hobs, sinks and chairs to maximise participation. Switches can be used to operate the food mixer and smaller kitchen appliances.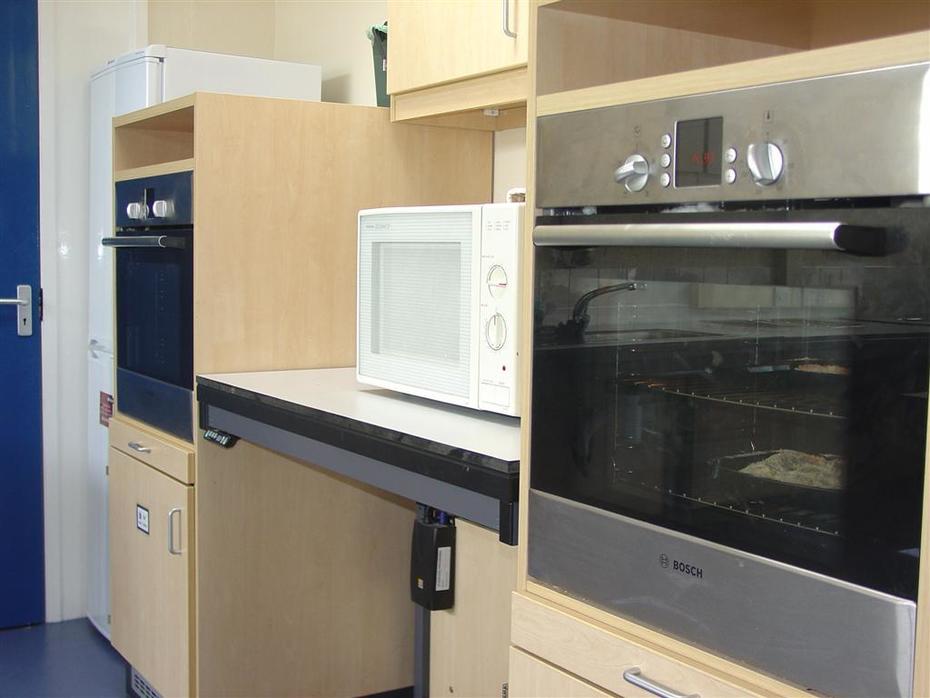 Classes and groups of students use the room for a wide range of activities including the development of daily living skills, design technology and even science.
The "Lets Get Cooking" after school club uses the room each week to produce an exciting range of healthy recipes.